Best Fashion 2008 Gallery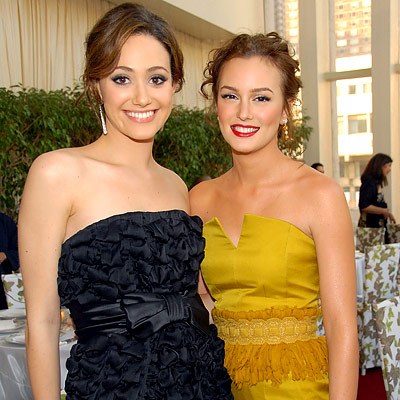 The junior celebs showed off tons of great fashion this year! But who was your favorite? And did you prefer the red carpet style or the more funky street wear?
My favorite choice this year was Selena Gomez. I think she's super cute and love her red carpet looks!! My favorite was when she strolled the 2008 EA British Academy Children's Awards earlier this month in this fabulous floral number.